Why do Renters Have to Save More?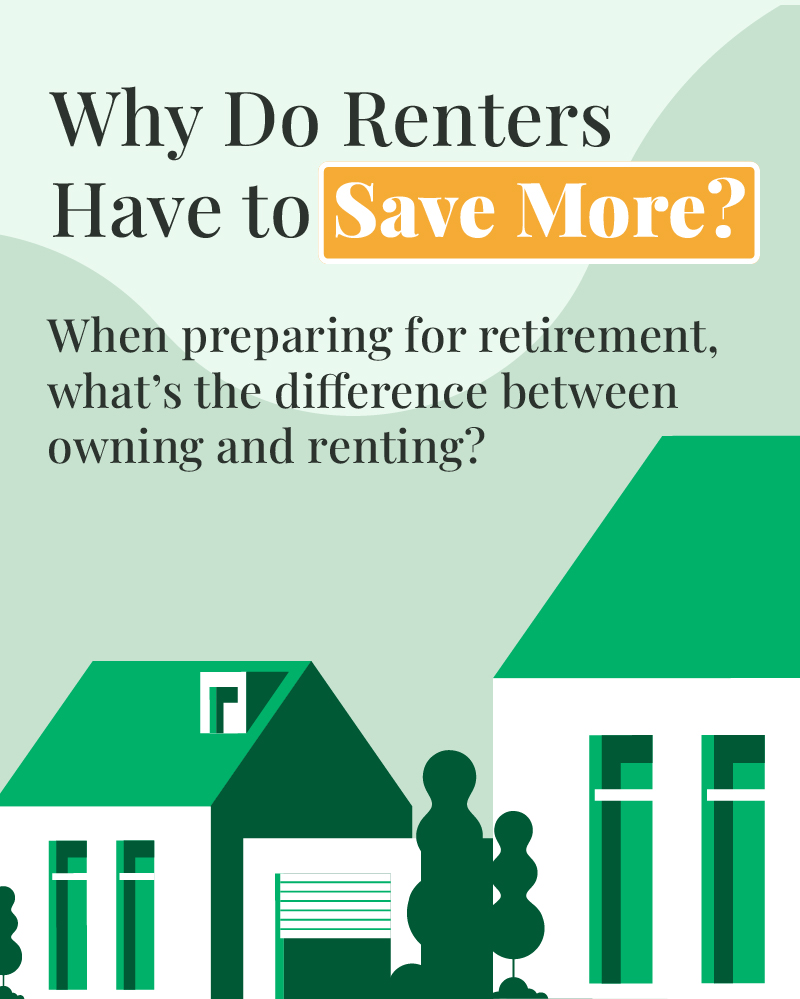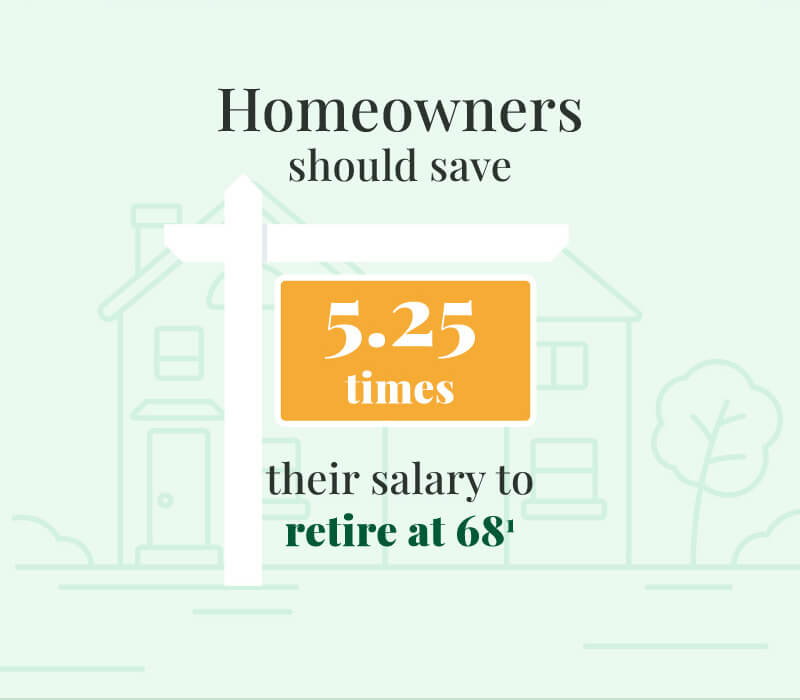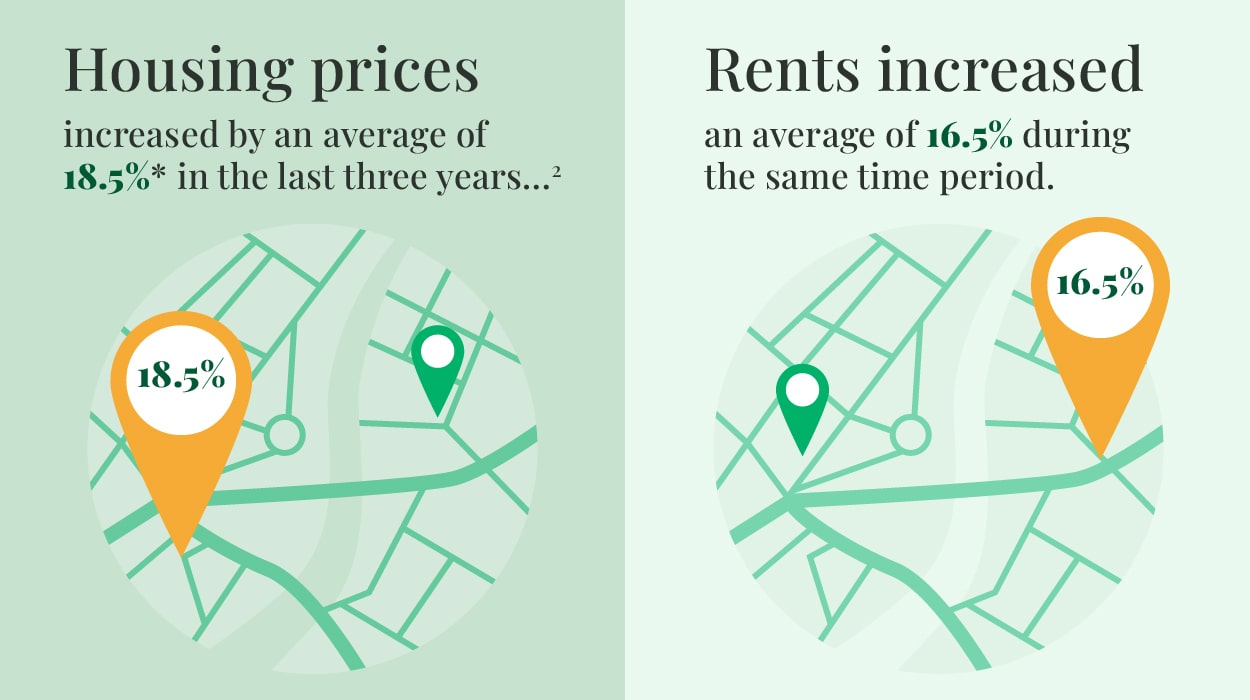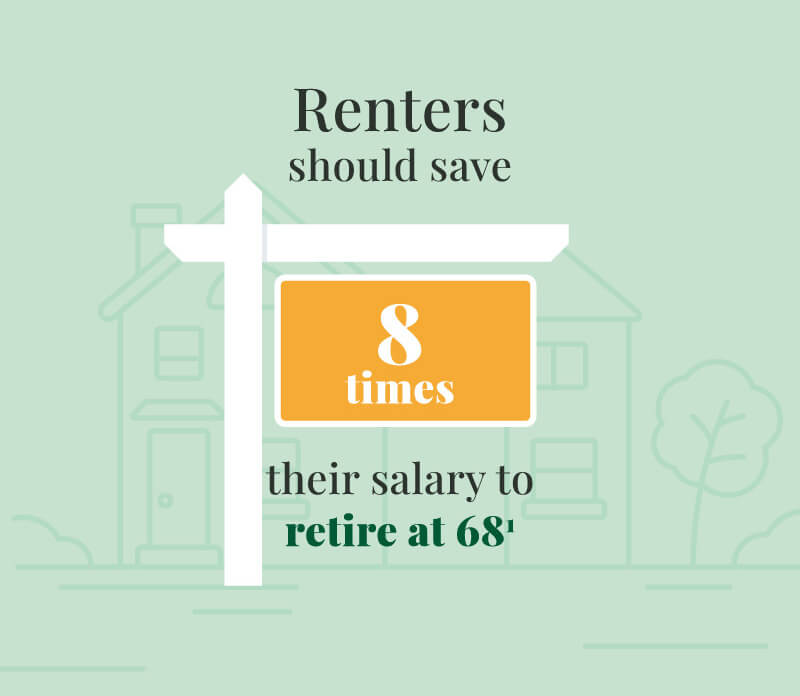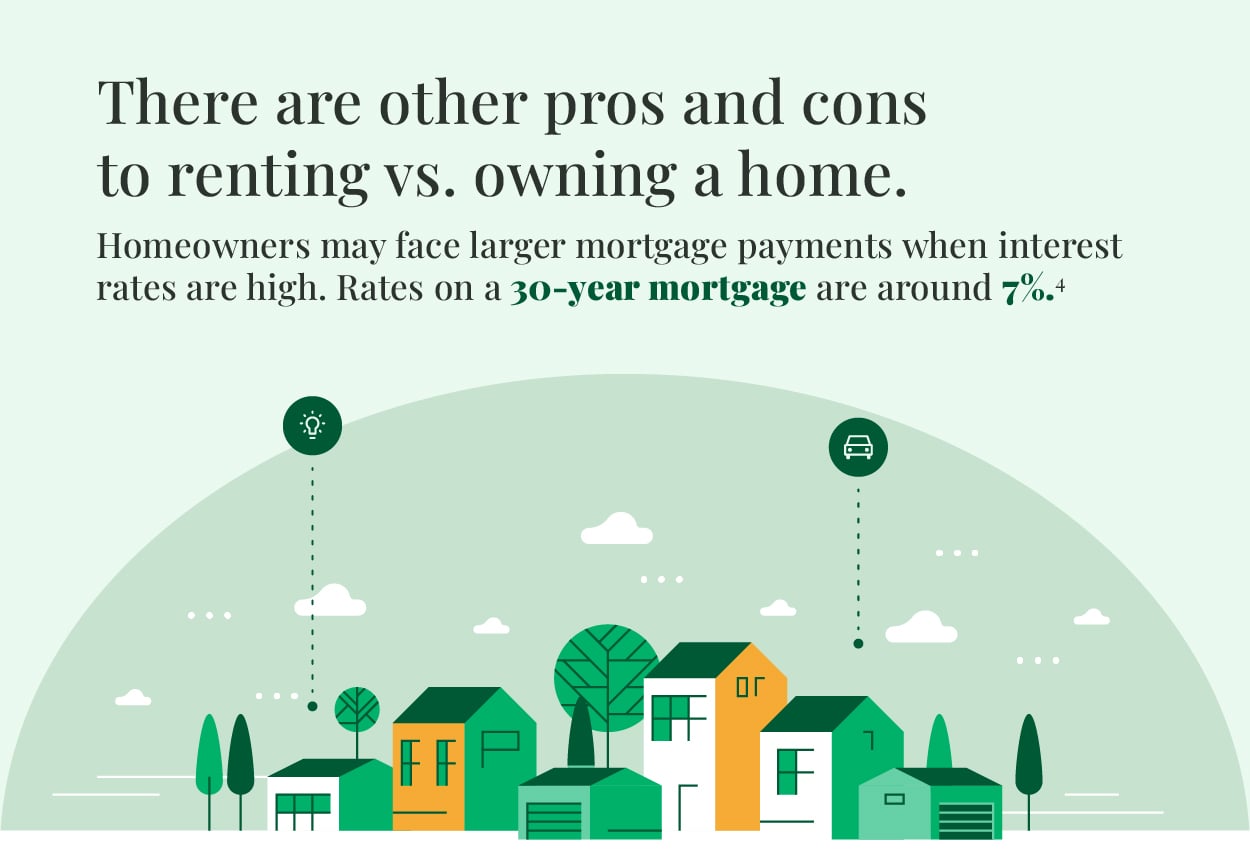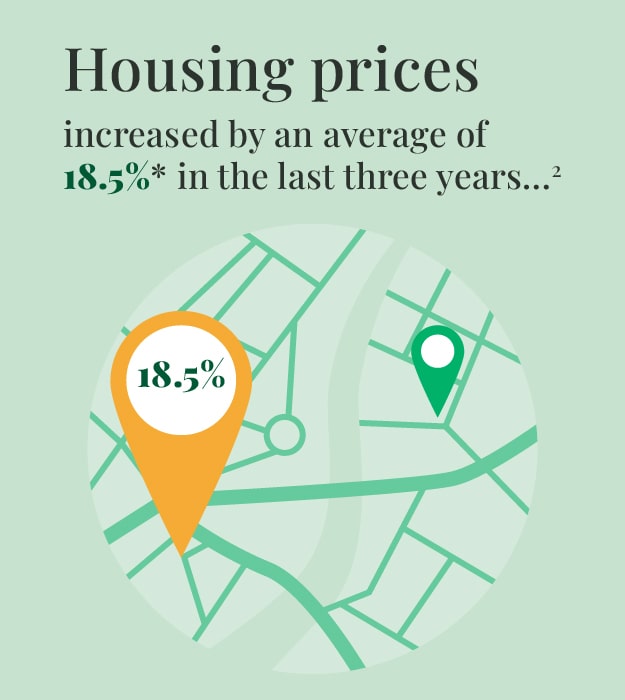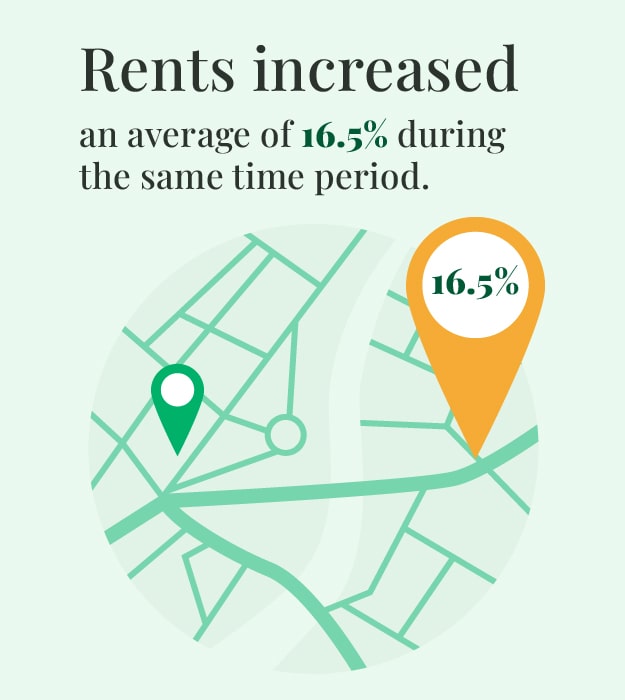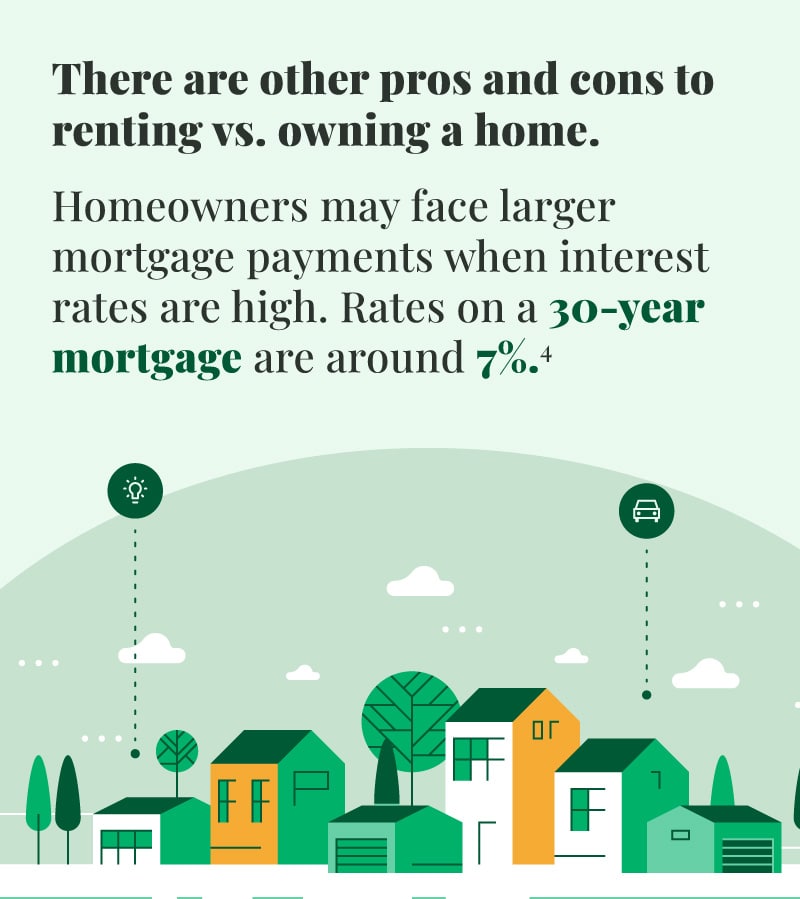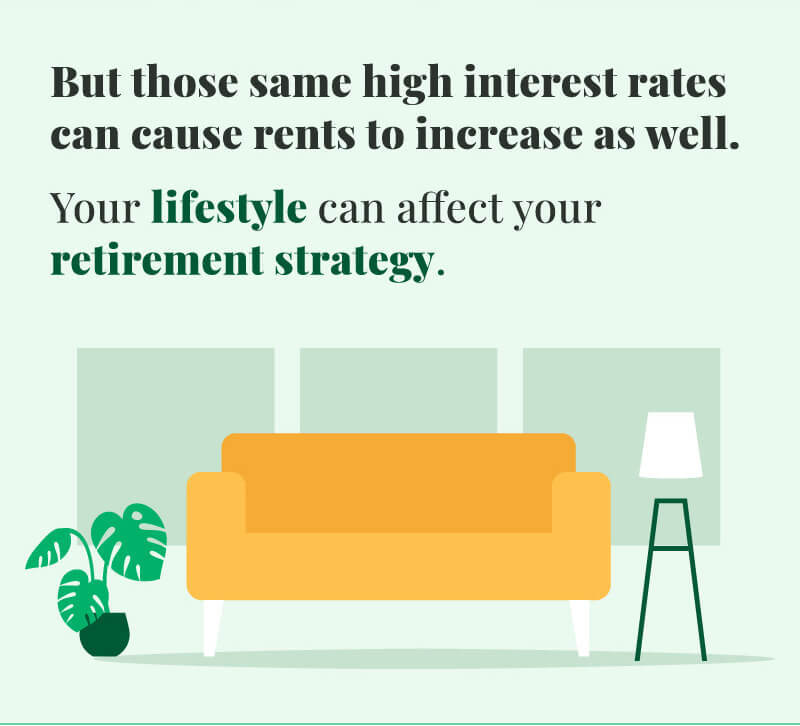 Related Content
Roth 401(k) plans combine features of traditional 401(k) plans with those of a Roth IRA.
The simplest ideas can sometimes make a massive difference over time. Enjoy this brief video to learn more.
A couple become Retirement Plan Detectives, searching records from old employers.